himekohimura
So let's start at the beginning with everyone's OMG WTF faces.
Introducing the past, present and future cast of Doctor Who: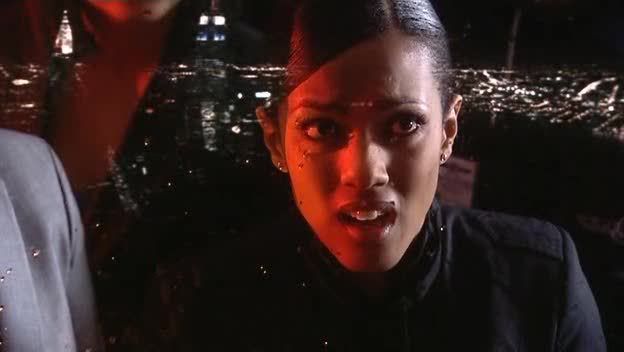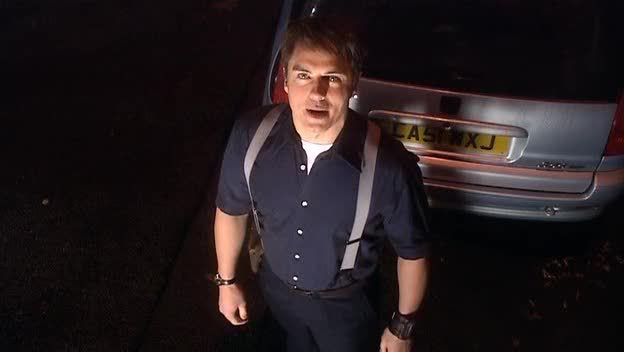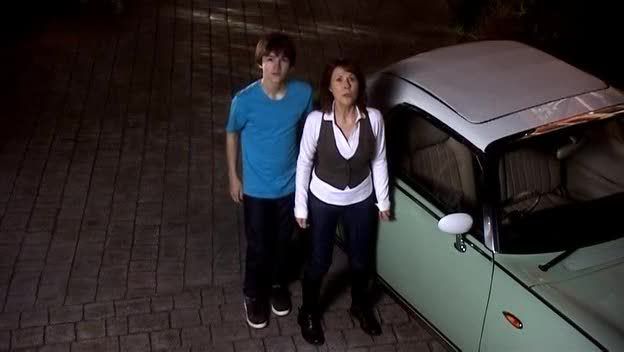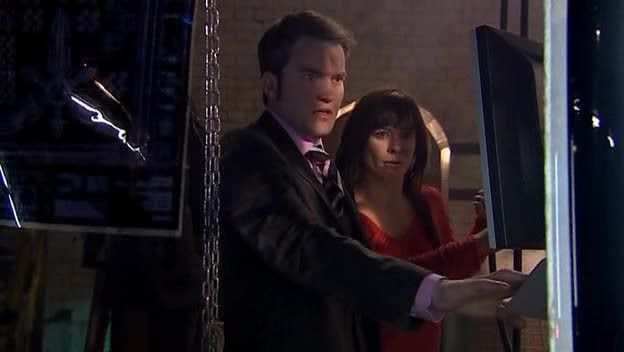 and the coolest part - Rose with a big gun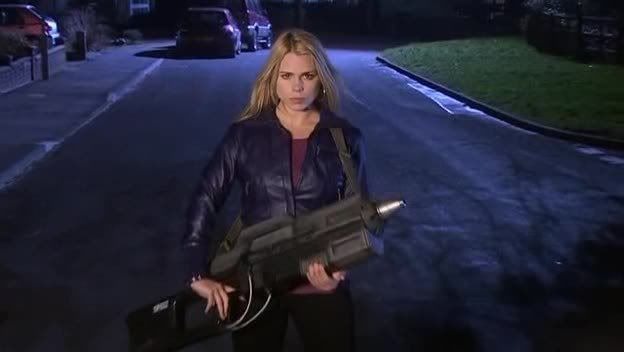 Cue massive panic and OMG WHERE THE FUCK ARE WE?! crap and then pan out to
laughing
Ianto. LAUGHING IANTO.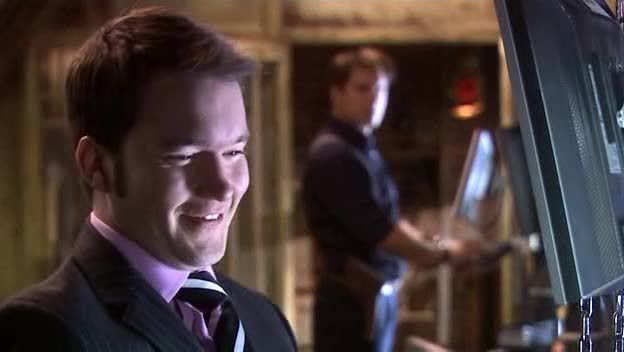 To tell you the truth, the most interesting parts were all the parts with Jack and Ianto. I mean srsly, while others are trying to figure out where in the universe are we, Ianto's more worried about his boyfriend cheating on him. And guess who Jack kisses first when he realizes who it is that's attacking? YES. OMFG I LOVE YOU JANTO.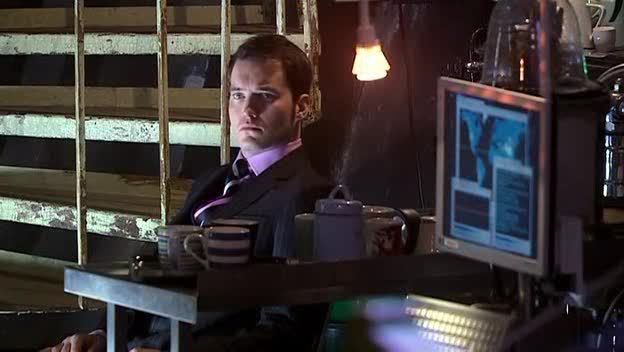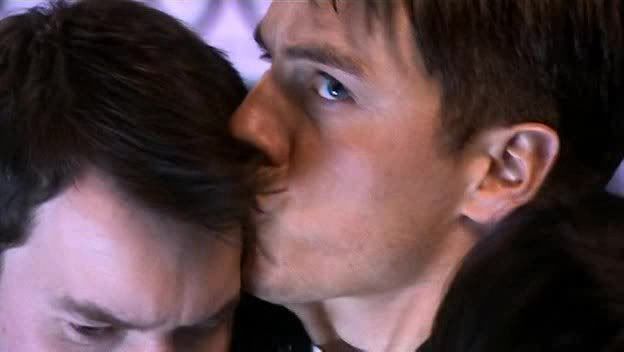 BUT. WTFH WAS THAT ENDING HUH?! I was as distressed as Rose about it.
I NEED TO KNOW.
Ianto's fate
Doctor's fate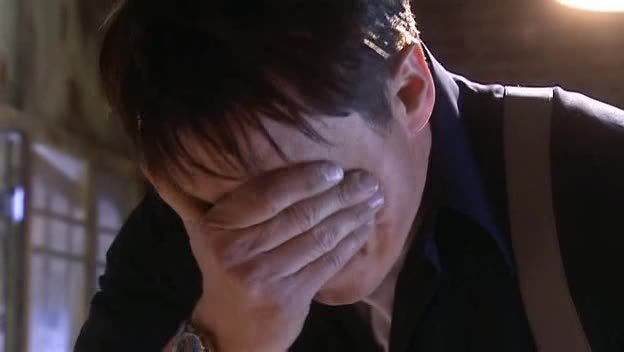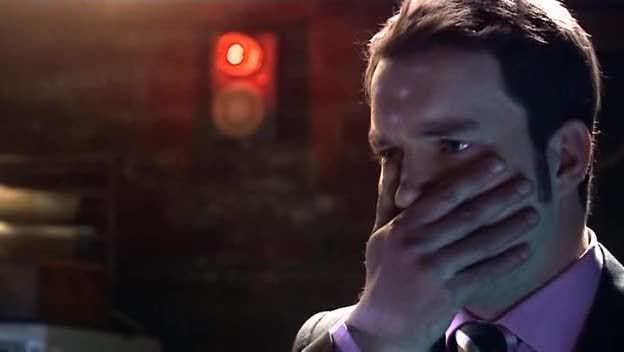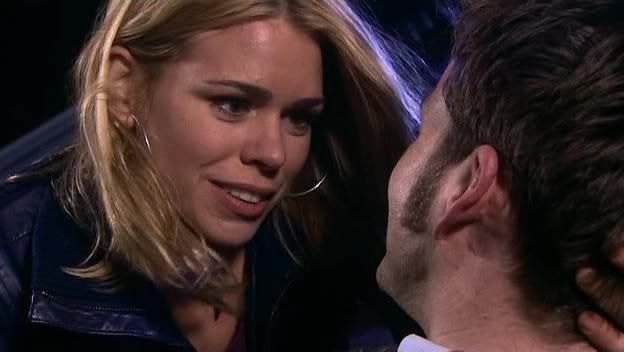 Everyone else's fate does not concern me, actually, because yeah, I'm shallow like that.
I just realized how bias I was with these...I don't even have a full Doctor one. OH WELL. That's what he gets for trying to re-gen on me >.<
My friend made a comment about how in love I am with Death Eaters. I can't help it if they're all sexy...well, at least the ones that matter anyway. XD
My favorite cap. ADORKABLE